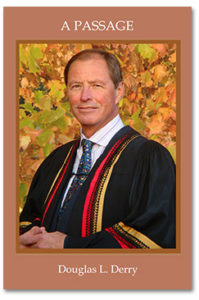 Softcover

Downloadable PDF

A story of a child with one foot in the 19th century but growing up in the mid-20th, maturing in the 2nd half and approaching completion in the 21st. Based on life in southern Ontario, this memoir addresses adventures in the 1950s, adolescent experience through the 60s, and life as an adult through the remainder of the century. The new millennium brings stories of adventures and life experiences over a rich and enjoyable time.
Douglas Derry, FCPA, FCA is a corporate director living in Caledon, Ontario. As time permits he also writes biographies.
Available in softcover and PDF.